I hosted my very first showcase in July at my home. I showed the items I purchased in May, fed friends Indian food from Swagat, had the incomparable Atticus Vineyard on hand to sample their wines, had a budding henna (aka, Mehndi) artist available for some temporary ink, and ran the videos that I made of artists while in country.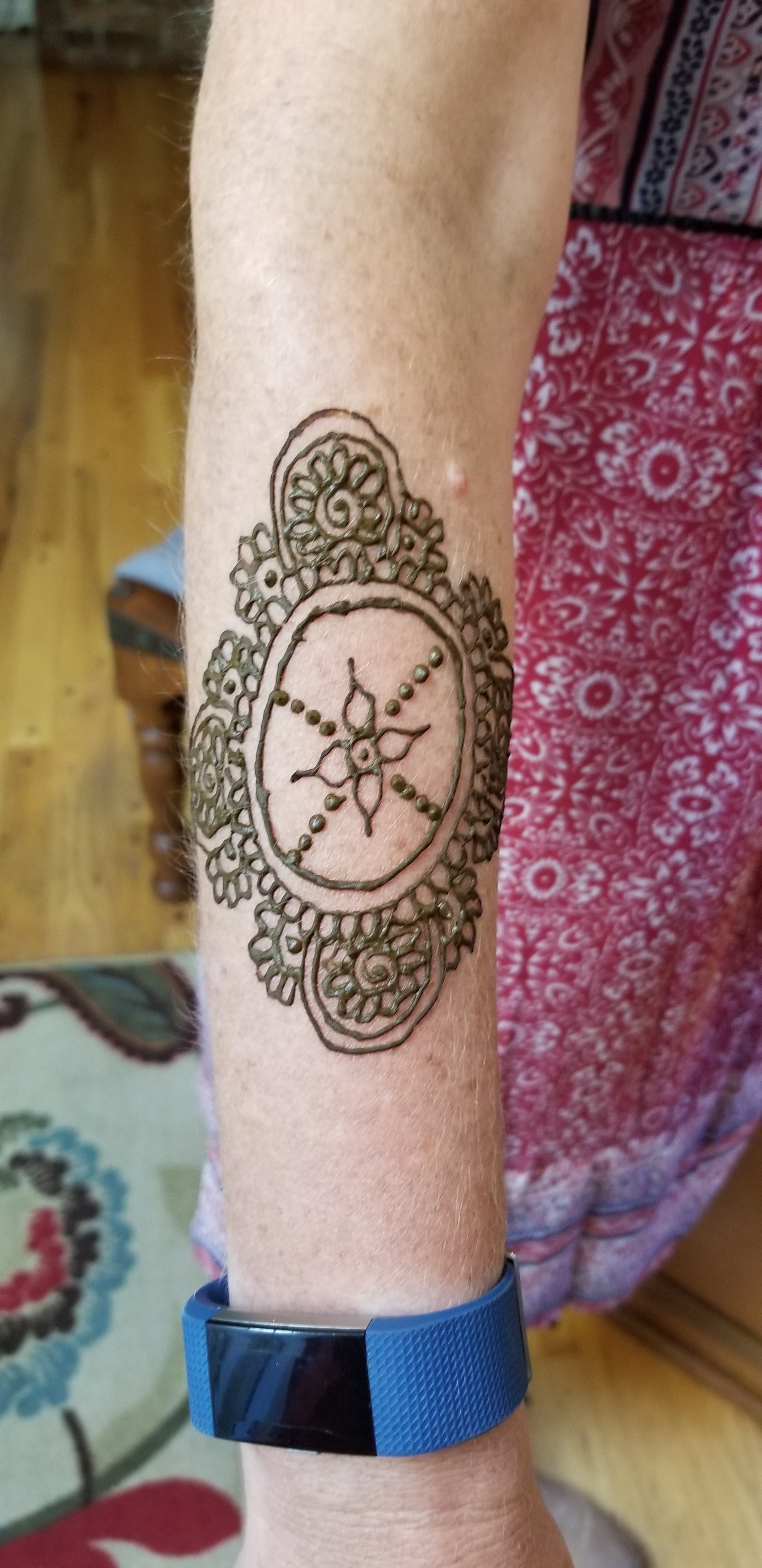 I am so pleased with the feedback I received and the friends who turned up for the event.
Thank you to everyone who came for the showcase. Your support means the world to me and I am so grateful for your interest and feedback. I appreciated seeing what appealed to people and where I may have missed the mark.
Thank you again for giving my new endeavor a chance.